Empowering Expats in Denmark
DenmarkExpat.com is your trusted resource for expats living in Denmark. Our journey began as LoanDenmark.dk, primarily focusing on providing an English overview of the Danish loan market for those who didn't read Danish fluently.
However, with time, we expanded our horizons to cover all aspects of expat life in Denmark.
Our mission is to empower expatriates with comprehensive and insightful information to enhance their experience in Denmark. We cover a wide range of topics, including finances, dating, internet services, VPNs, shopping, education, family, and much more.
Our commitment is to make your life in Denmark more enjoyable and hassle-free. With our meticulously crafted guides, you'll gain valuable insights into managing your finances effectively, discovering tips to save money, and reducing your expenses.
We also provide valuable advice on dating Danish men and women, helping you connect with someone special who appreciates you for who you are.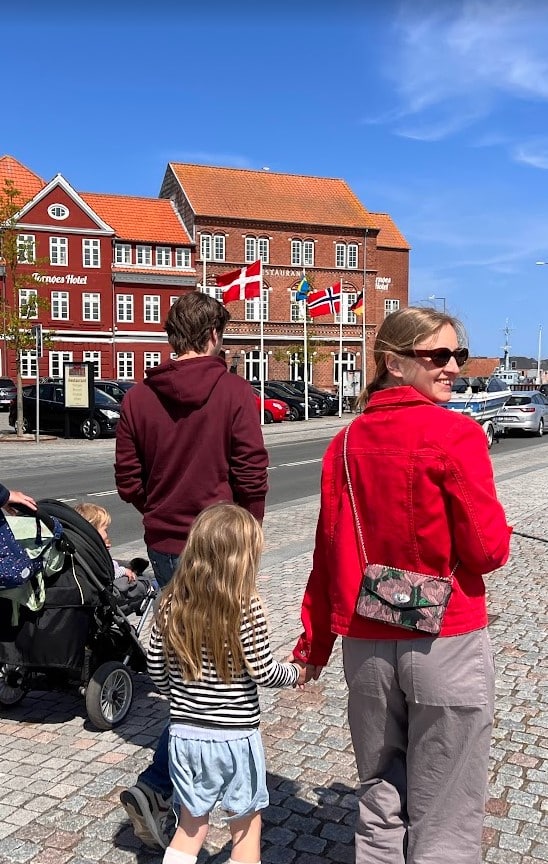 For those seeking to access Netflix or Hulu from Denmark without restrictions, we have a comprehensive guide on using VPN services.
Explore our blog for daily updates on Denmark, where we share intriguing facts about this beautiful country.
We're here to help you make the most of your life in Denmark. Please feel free to explore our website and discover a world of valuable information. If you have any questions or need further assistance, don't hesitate to contact us.
Thank you for choosing DenmarkExpat.com as your trusted resource for expats living in Denmark.
How we make money (disclaimer)
At DenmarkExpat.com, we are a reader-supported company. This means that you, our readers, fund the website and enable us to continue publishing the highest quality content. We're eternally grateful for your support, and we hope you'll keep coming back for the best information about living in Denmark – and maybe even help us pay the bills.
You can contribute to this by using the affiliated links in the articles, and if you buy something via the links, we will sometimes get a small commission – at no extra cost to you. Read disclaimer.
Meet our team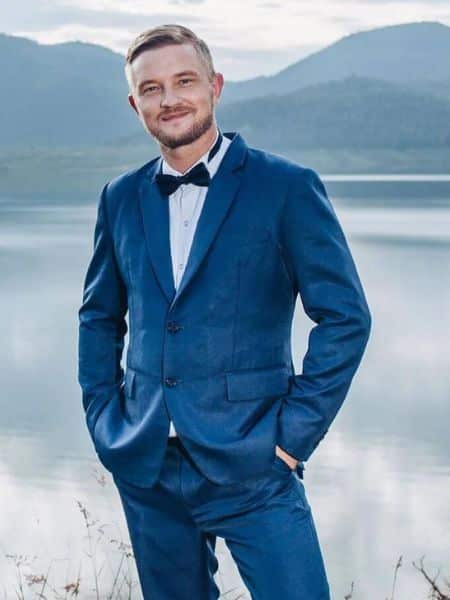 Kristian Ole Rørbye
+45 6574 2003
Founder & Danish Expat living abroad
Kristian is from Denmark but now lives in Thailand. As a foreigner in another country, he knows about the need to get a good start, especially in finance, such as taking out loans, buying a car, getting a driving license, and finding the best internet at a reasonable price.
That's why Kristian started the site in 2018, where the goal was to make some user-friendly guides for people from outside Denmark who want to get a good start in life in Denmark.
Frederik
Chief content editor and expat living abroad
Frederik is dedicated to helping foreigners living in Denmark get a good start.
Whether you are a foreigner or working with them, you know how difficult it can be to find the correct information about your new home. There's so much information out there – but it's not always where you need it or as accurate as it should be
That's why we hired Frederik: to help expats get the information they need when they need it.
Frederik is also from Denmark and now lives as an Expat in Thailand.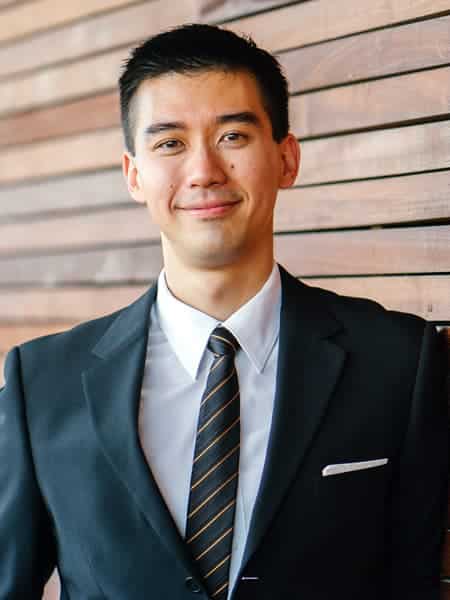 Peter Simonsen
Financial Advisor
My name is Peter, and I'm here to help foreigners living in Denmark get the information they need about the economy in Denmark.
I started this job because there is a need for good content and guidance on ex-pats' financial issues.

I don't think it's fair that there are so many resources available for people already living in Denmark but not so much for those just starting. My life's work has been to help others, so I had to act when I realized the big gap in this area.
I hope you find our site useful – and if you do, please let me know!